Phoenix Rising with Michelle Ann Collins
Available on Amazon September 24, 2021
Look for Phoenix Rising:
Powerful Women Who Rose From the Ashes to Claim Their Place
Coming out on September 24, 2021.
Watch my interview with Tarryn Reeves the CEO and founder of Four Eagles Publishing and The Publishing House Concierge as we discuss my business and why I said yes to joining the Phoenix Rising group authorship book project and becoming a best-selling author with Four Eagles Publishing. Look for Phoenix Rising, coming out on September 24, 2021.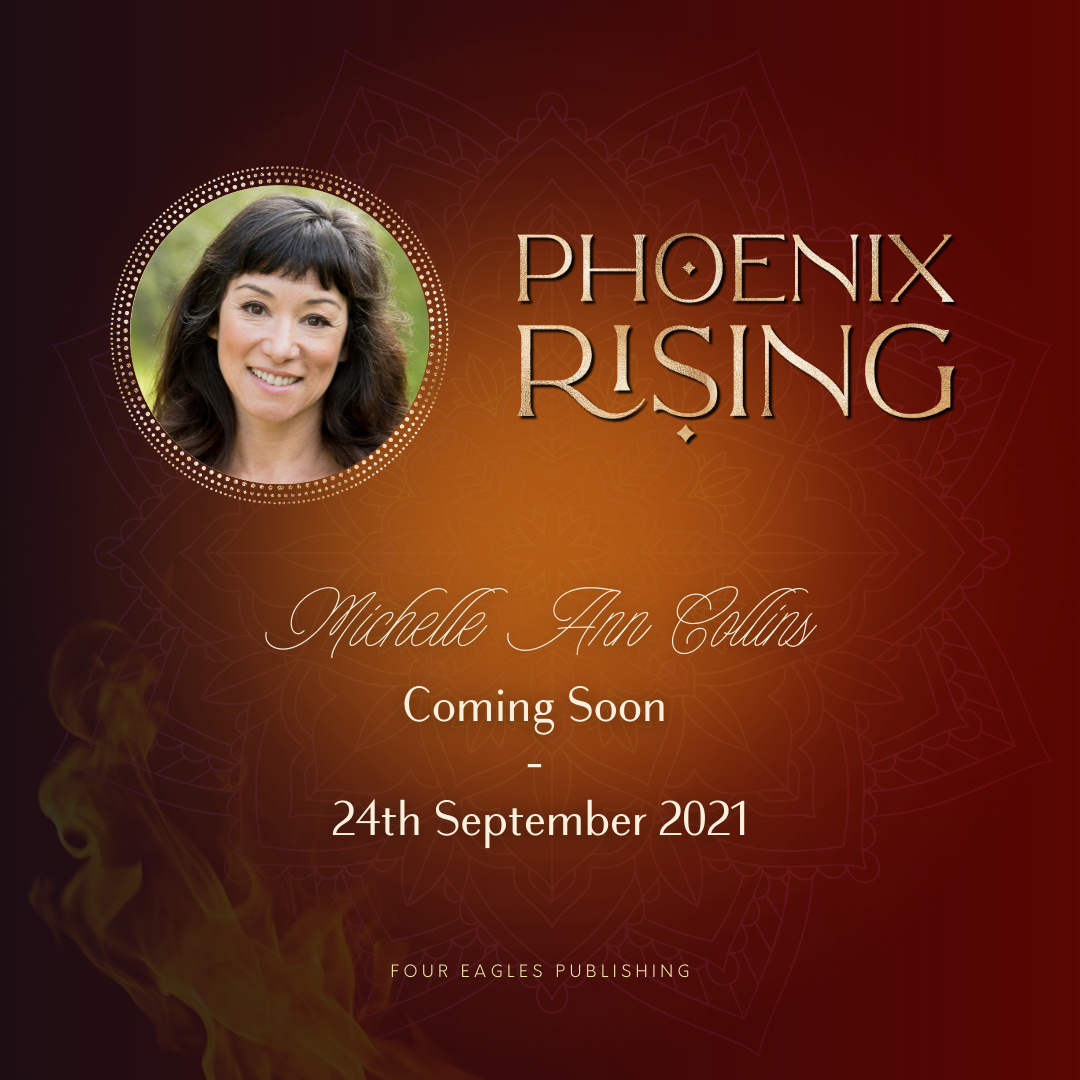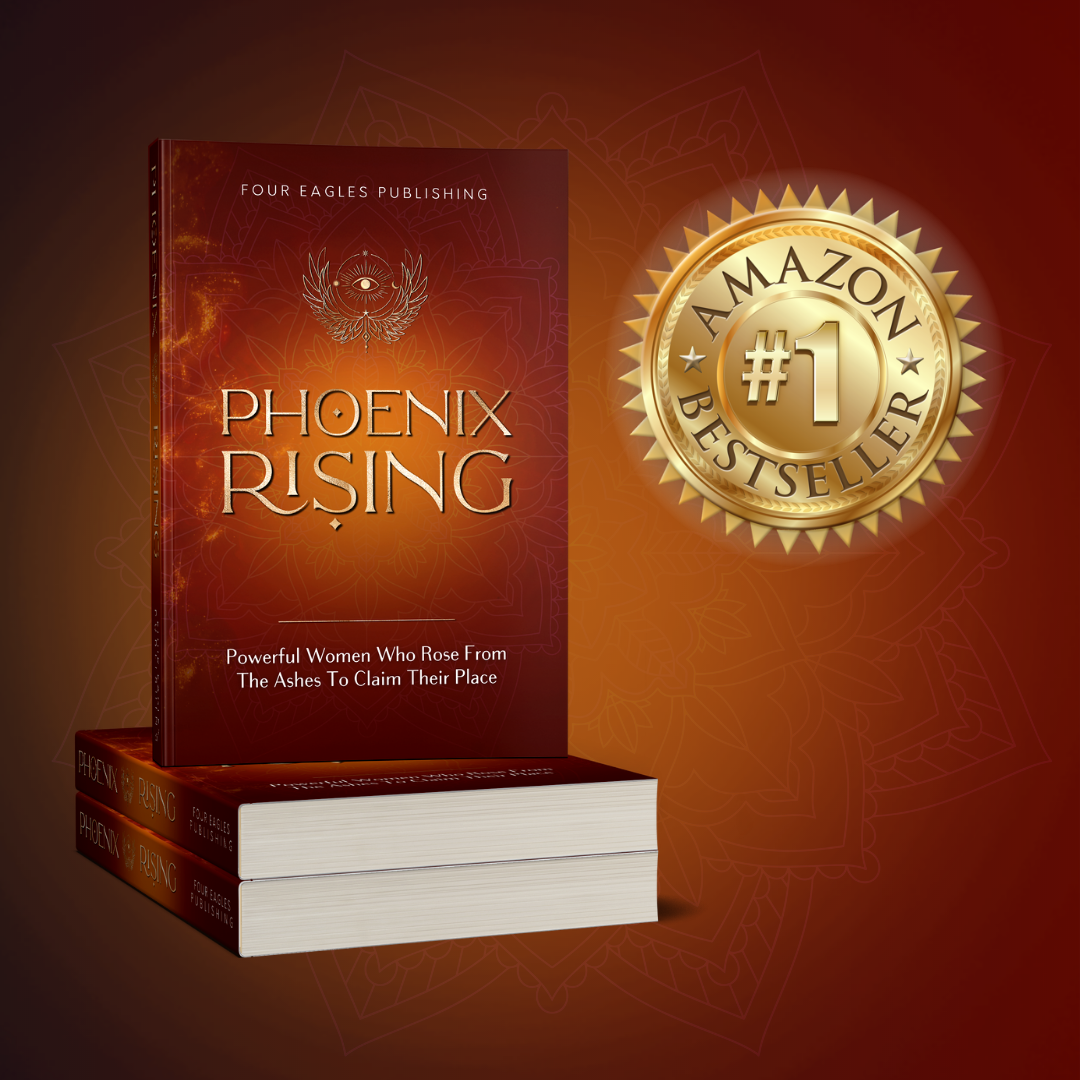 Would you like to turn your pain into wisdom and your experiences into your superpower? Would you like guidance from those who have gone before you?
Then join us on this heartfelt journey with 19 extraordinary women who have shared the story of the experiences that tried to break them and how they turned their challenges into their strength and rose renewed and on fire to create lives of purpose and passion.
In Phoenix Rising you'll hear from an incredible group of women who have lain beneath the ashes of the lives they once knew, experienced a rebirth and used the flames that burned all they knew to the ground to ignite the fire inside them and to rise up brighter, stronger and more on purpose than ever to achieve their dreams.
In a world that is so superficial it can appear that those around us are doing better than we are, that they have something we don't, that we couldn't possibly do what they have done. In Phoenix Rising these women show you behind the scenes of their lives and what it took for them to get to where they are today.
If you're ready to be inspired, impacted and ignited by women just like you so you can learn from their wisdom and apply it to your own life to spread your wings and soar towards your goals then turn the first page and get ready to take flight.
Yoga
Meditation
Ayurveda
Joy
To Inhabit Joy means joy is an internal habit. You CAN choose, to live a joyful life regardless of your circumstances or experiences. Joy is internal and eternal, don't wait for an external source to bring you joy, turn inward to uncover the joyful being you already are!
Yoga
Meditation
Ayurveda
Joy
Life happens and it can be a challenge. Every minute is precious. Don't just get through it, GROW THROUGH IT! Find true inner bliss, not by waiting for something external to make you happy, but by strengthening your resilience and uncovering your true nature. When you care for yourself, body mind/emotions and spirit, you are the best and strongest version of you and more able to be there to help others. Brighten your light, feel stronger and more resilient, be ready for whatever life throws at you and enjoy every minute fully!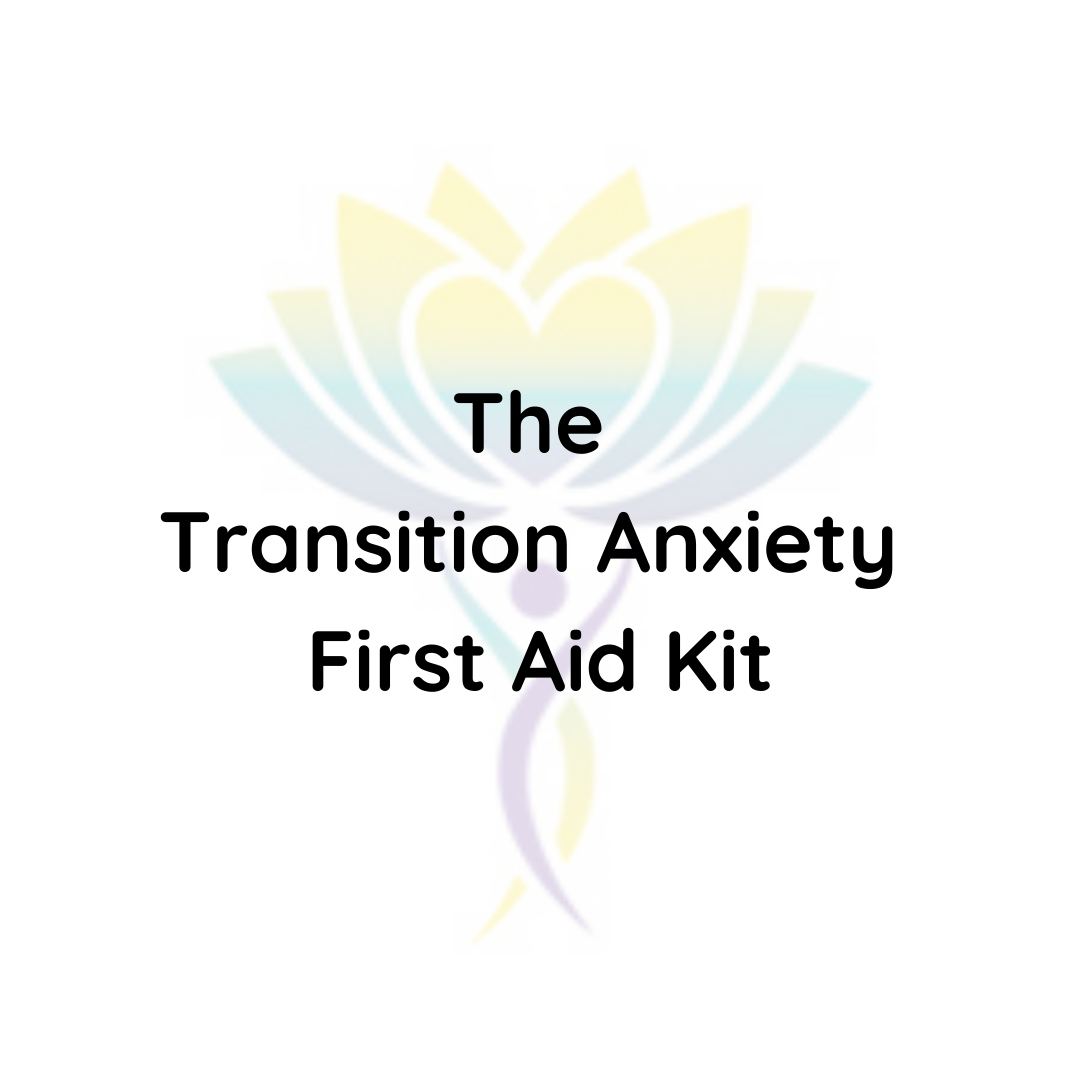 Get Instant Access to the Transition Anxiety First Aid Kit:
This toolkit will support you in navigating the overwhelm of life transitions with ease. (We will never spam you or share your sacred information. We respect you too much for that.)
"Michelle is my weekly burst of sunshine! When I felt discouraged after 15 years of practicing yoga because of my advancing multiple sclerosis, Michelle opened my eyes to the wonders of adaptive yoga and encouraged me to join her class. I'm now thriving in a beautiful new community of people like me who are buoyed by her trademark enthusiasm, patience and humor -- always underscored by her attention to our safety. With Michelle's gentle guidance, I am inspired and empowered to keep reaching for my edge, wherever it is, on any given day!" -- SS
"Michelle has a gift and a unique combination of skill, passion, and ability to connect even with skeptical clients going through a very difficult time in their lives.
Specifically, Michelle helped me relax, feel better about myself and the world around me. I have been able to sleep better, feel less stress and get in the best physical, emotional and spiritual shape of my life- and six months on I continue to utilize the meditation and gratitude practices she shared with me!
No matter what comes my way big or small or just everyday life challenges I am grateful for the tools I have learned and continue to practice and hone from Michelle's expertise and caring. Thanks, Michelle you are the best! -- AR
Michelle is a thoughtful, attentive, and knowledgeable teacher. I have learned a lot from my yoga classes with her. She has helped me build strength and deepen my practice. She is very tuned into her student's struggles with injuries or physical problems. She has helped me manage and heal my own issues. I am very appreciative that I have had the opportunity to be her student. -- DE
I am feeling grateful today for many things…..among them is all you have given me since February when I started yoga. You radiate kindness and healing in every class. I have benefited from your presence. I believe all of your students have, as well. -- DH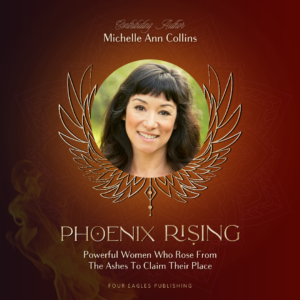 Phoenix Rising, Powerful Women Who Rose From The Ashes To Claim Their Place launches today! We can do hard things, and this book is a testimonial to that! As most of you know I have been through some hard things. But the truth is, considering these last 18 months, we have all been touched by […]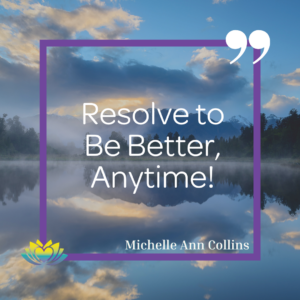 The Jewish New Year happened this week! A friend asked me, "Do you make resolutions like at the traditional New Year?" The answer is yes, and no. During the Jewish New Year and the holidays surrounding it, we go inward and we ask, "What can we leave behind? And how can we be better next […]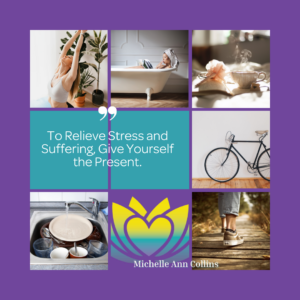 Our global community is under so much stress right now. Many of us can barely remember a time when we felt light and easy and weren't suffering from uncertainty and fear. As stress increases, we need to develop new self-care tools to stay healthy. Mental and physical health needs to be prioritized like never before. […]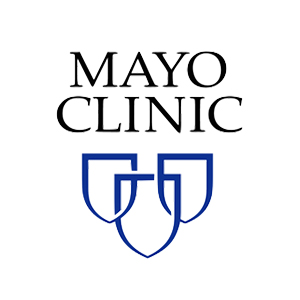 2014 Wellness Coaching Certification, Mayo Clinic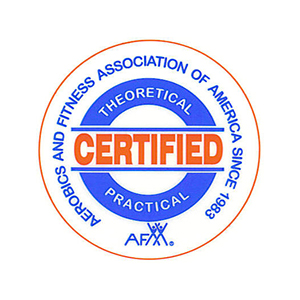 2008 AFAA Personal Trainer and Group Fitness Instructor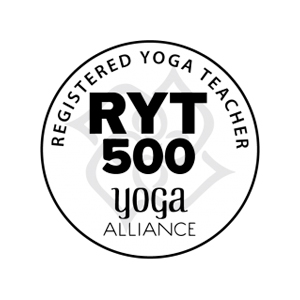 2018 E-RYT 500
2012 RYT 200 YogaFit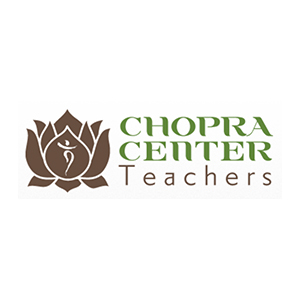 2017 Perfect Health Ayurvedic Lifestyle Teacher certification Chopra Center for Well Being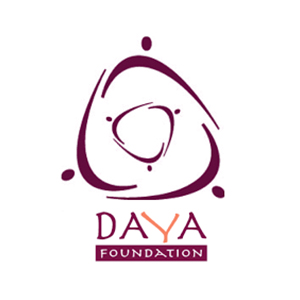 2013 - 2015 Yoga Therapy Professional training, Daya Foundation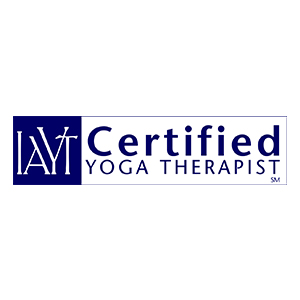 2017 IAYT Certification Yoga Therapy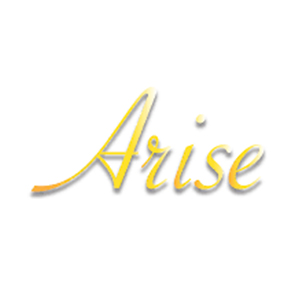 2013 - 2015 Reiki I, II and Master, Arise Counselling
Education - BA Biology, Reed College, Portland, OR