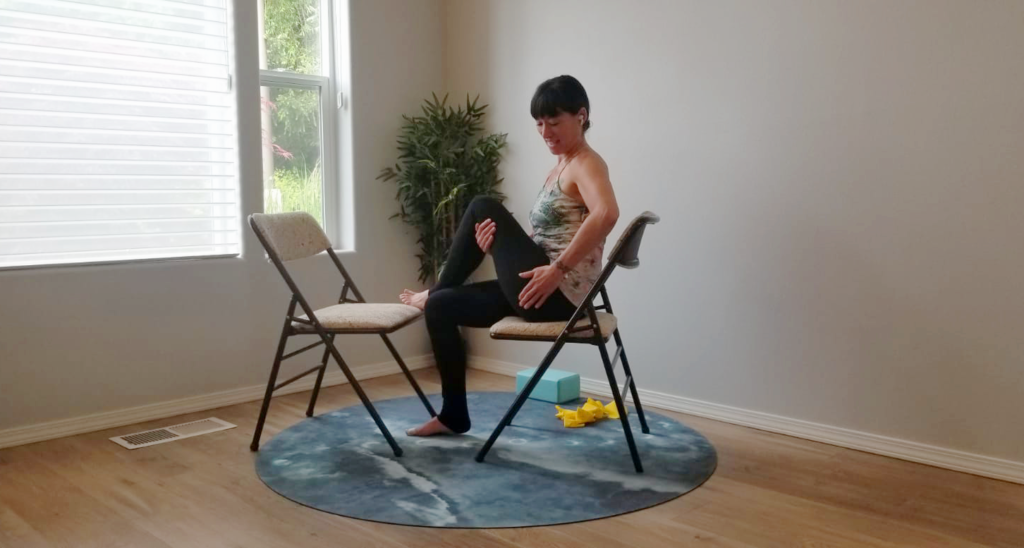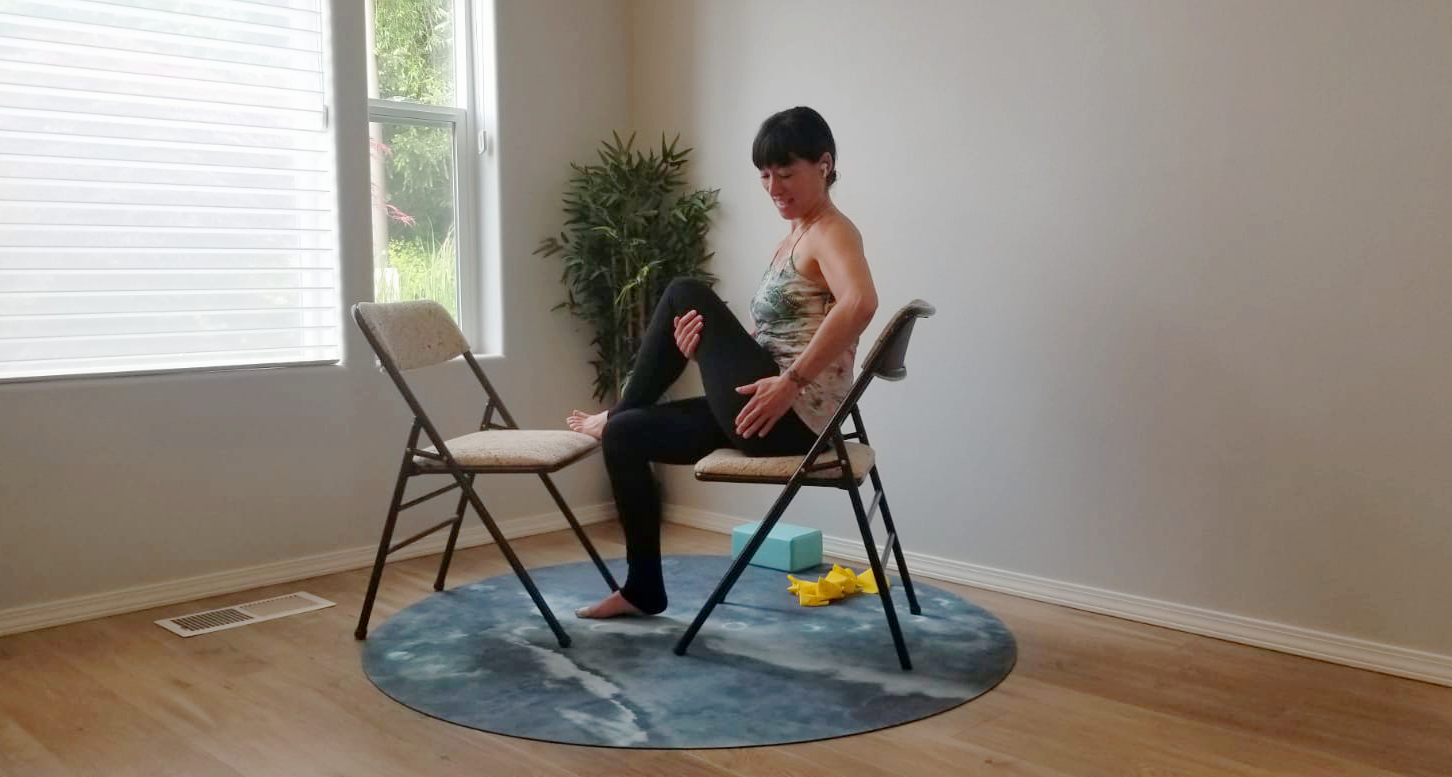 Adaptive Yoga Group Classes
These classes are currently being taught over zoom.
If you would like to join, please email michelle@inhabitjoy.com
Gentle and mindful poses are taught with a variety of options, moving from seated in chairs, to standing poses, with the option of using chairs for balance support.
Strength, balance and flexibility, as well as stress reduction are all addressed in these gentle, accessible adaptive yoga classes.
Michelle is currently offering 3 adaptive classes per week over zoom.
Tuesday, Thursday and Saturday at 11:00am pacific time.
Due to Covid-19's financial impact, these classes are offered on a donation basis, recommended offering $15/class.
Michelle is committed to sharing the healing practices of yoga with everyone, therefore, no one will be turned away due to inability to pay.
Private Yoga Therapy Sessions
Focus on exactly what your body needs through individual yoga therapy sessions with Michelle.
These sessions are tailored to each individual clients needs and current abilities.
If you have an injury or illness and have a desire to explore how therapeutic yoga can improve your ability to heal, feel more relaxed, improve strength, balance, flexibility and overall well being, try a yoga therapy session!
Individual yoga therapy sessions are also a great way to start yoga if you've never tried it, Michelle will teach you yoga poses with proper alignment and care to be sure you will get safely get the greatest benefit from your new yoga practice.
To learn more about how yoga therapy can improve your health and well being schedule a free connection call with Michelle.
"I really enjoy Michelle's Groan Yoga! It's a low-stress way to start the day and you can move at your own pace and level of experience. Michelle has a natural healing gift and I always leave her classes feeling calm and centered.  The other groan yogis in the class are also supportive and encouraging. I highly recommend getting your groan on with us!" — CB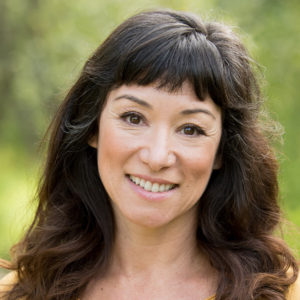 Michelle Ann Collins
Michelle Ann Collins, IAYT Certified Yoga Therapist and Yoga Alliance ERYT-500 has been teaching a broad range of yoga types, from vigorous heated power vinyasa, to adaptive chair yoga for seniors, for over a decade.  Her extensive knowledge and experience allow her students to experience personally supportive yoga classes.  Michelle teaches with humor, and always says, "listen to your body first, your teacher second," as she demonstrates how to increase self awareness, fitness and overall health and well being.  In her group yoga classes, Michelle offers a variety of modifications for all poses allowing every student access to their most effective, safe and healthy practice.  Enjoy her Groan Yoga and adaptive group classes, or meet with her individually to experience the endless benefits yoga can provide for your health and overall well being.  
Your journey to optimal health and joy begins here: