Yoga
Meditation
Ayurveda
Joy
To Inhabit Joy means joy is an internal habit. You CAN choose, to live a joyful life regardless of your circumstances or experiences. Joy is internal and eternal, don't wait for an external source to bring you joy, turn inward to uncover the joyful being you already are!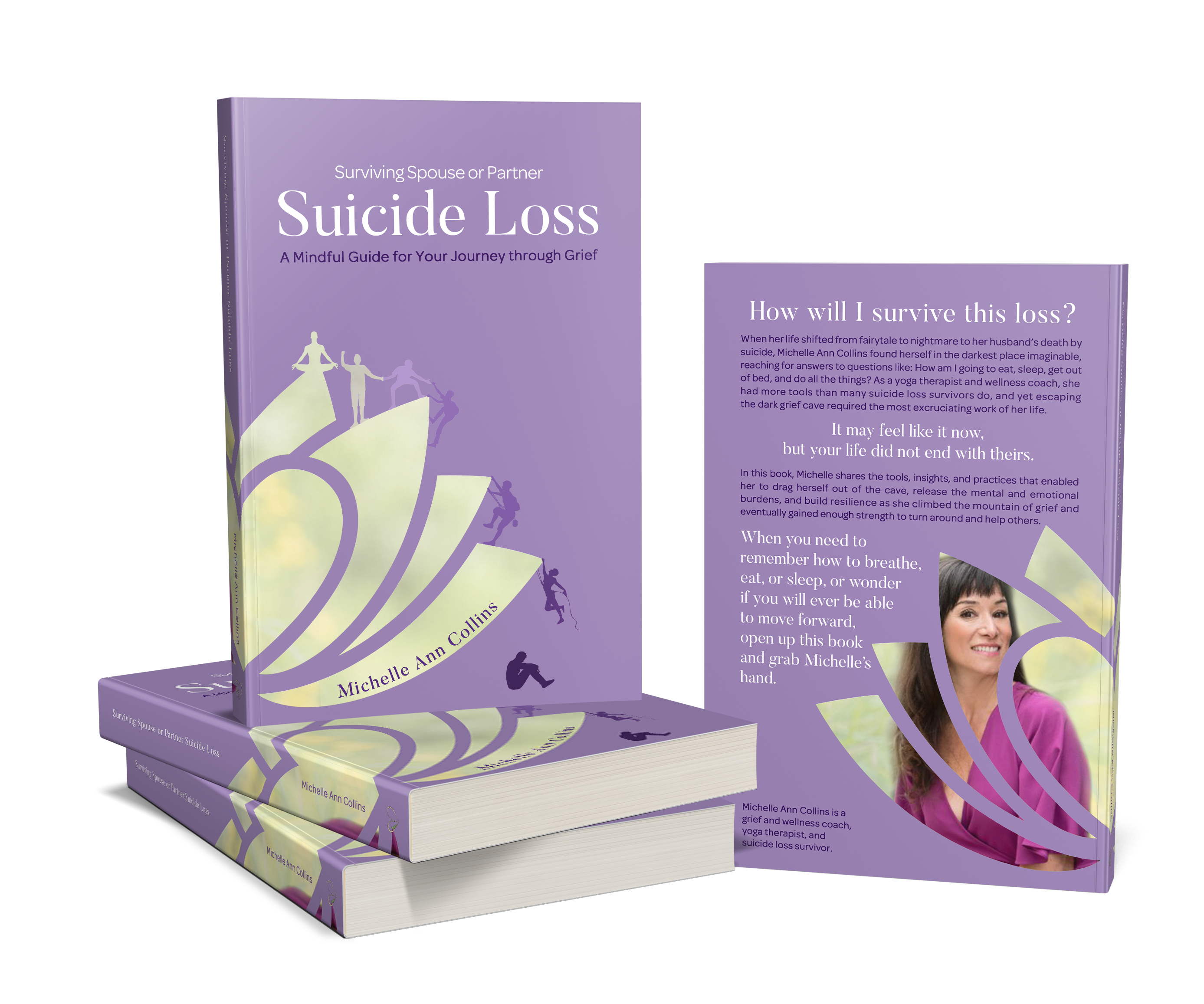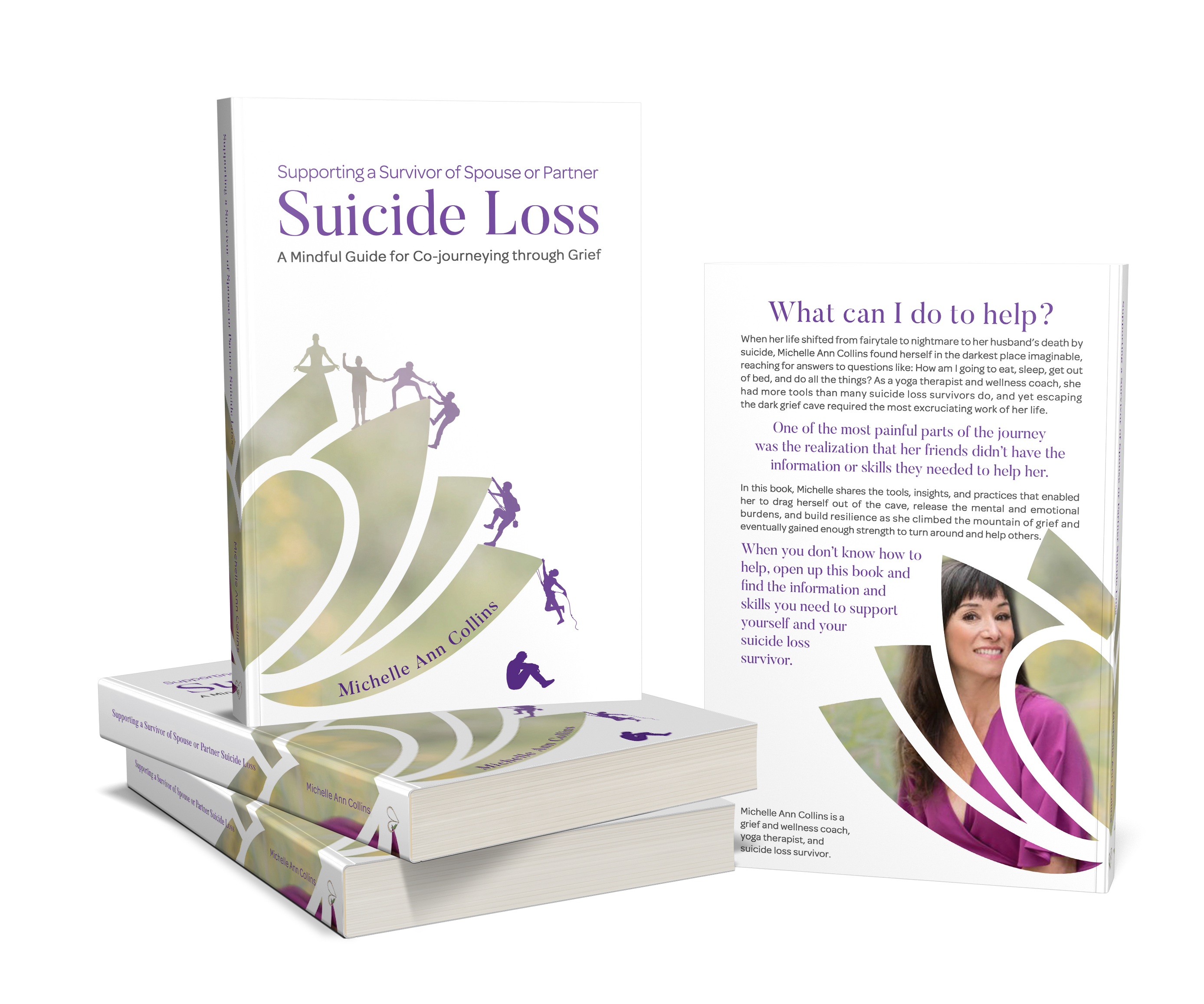 Sign up for an excerpt.
Submit the form below to gain access to an excerpt from one of Michelle's  books, Surviving Spouse or Partner Suicide Loss: A Mindful Guide for Your Journey through Grief.
Access My Meditation Library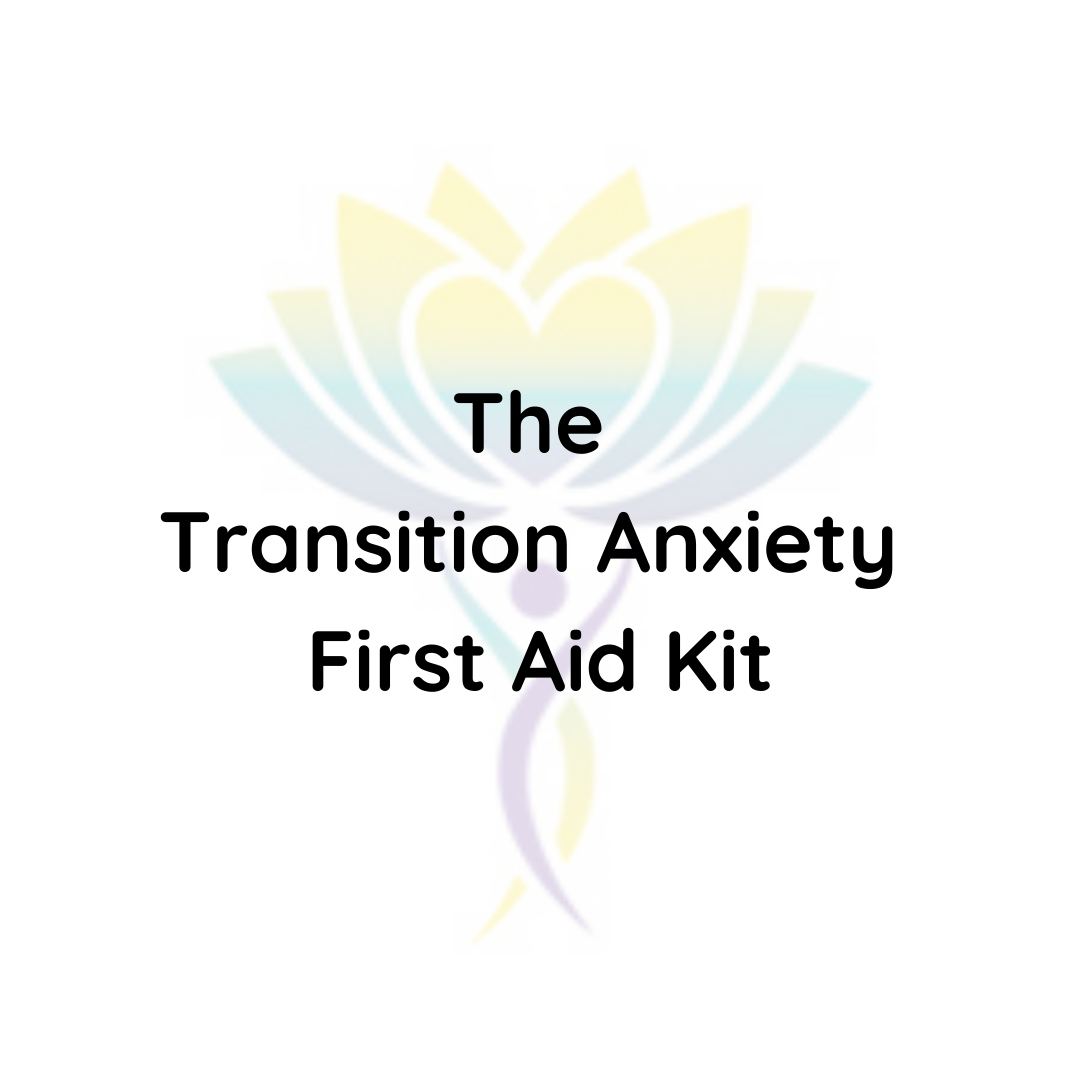 Get Instant Access to the Transition Anxiety First Aid Kit:
This toolkit will support you in navigating the overwhelm of life transitions with ease. (We will never spam you or share your sacred information. We respect you too much for that.)
"I began working with Michelle after I experienced her teaching meditation and mindfulness at a women's retreat. I was very anxious, worried about some health issues a family member was having. After just a few coaching sessions with Michelle, my life was completely changed. I felt empowered to take control of my emotions instead of letting them control me. I am able to focus on ease and joy, meditate regularly and overall just feel better. Thank you so much Michelle! I feel like whatever my next challenge is, I can handle it, and if I feel like it's too much, I know you are the BEST resource to help me handle stress in a healthy way." --LL
"Michelle is my weekly burst of sunshine! When I felt discouraged after 15 years of practicing yoga because of my advancing multiple sclerosis, Michelle opened my eyes to the wonders of adaptive yoga and encouraged me to join her class. I'm now thriving in a beautiful new community of people like me who are buoyed by her trademark enthusiasm, patience and humor -- always underscored by her attention to our safety. With Michelle's gentle guidance, I am inspired and empowered to keep reaching for my edge, wherever it is, on any given day!" -- SS
"Michelle has a gift and a unique combination of skill, passion, and ability to connect even with skeptical clients going through a very difficult time in their lives.
Specifically, Michelle helped me relax, feel better about myself and the world around me. I have been able to sleep better, feel less stress and get in the best physical, emotional and spiritual shape of my life- and six months on I continue to utilize the meditation and gratitude practices she shared with me!
No matter what comes my way big or small or just everyday life challenges I am grateful for the tools I have learned and continue to practice and hone from Michelle's expertise and caring. Thanks, Michelle you are the best! -- AR
Michelle is a thoughtful, attentive, and knowledgeable teacher. I have learned a lot from my yoga classes with her. She has helped me build strength and deepen my practice. She is very tuned into her student's struggles with injuries or physical problems. She has helped me manage and heal my own issues. I am very appreciative that I have had the opportunity to be her student. -- DE
I am feeling grateful today for many things…..among them is all you have given me since February when I started yoga. You radiate kindness and healing in every class. I have benefited from your presence. I believe all of your students have, as well. -- DH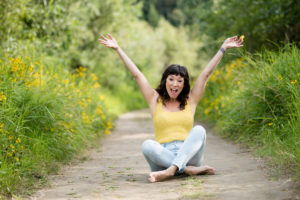 Please enjoy this poignant conversation about love, loss and recovery. Dorice asked me what I thought made a good relationship. My answer: conscious communication and unconditional love. I used to think that a good relationship meant you fit together like a hand and glove. But if you picture that image, it has a lot missing, […]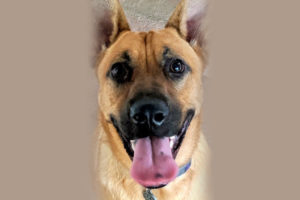 My mom's yartzeit is tonight. She died 12 years ago this week, and in the Jewish tradition on the anniversary of a loved one's death, we say a special prayer with our congregation and remember, and be fully present, with all the feelings of the love and the loss. It will be a sad time, […]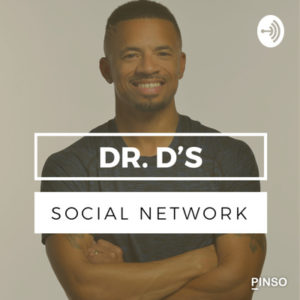 Michelle goes deep into her personal journey in this poignant podcast with Dr. Darian Parker in Dr. D's Social Network