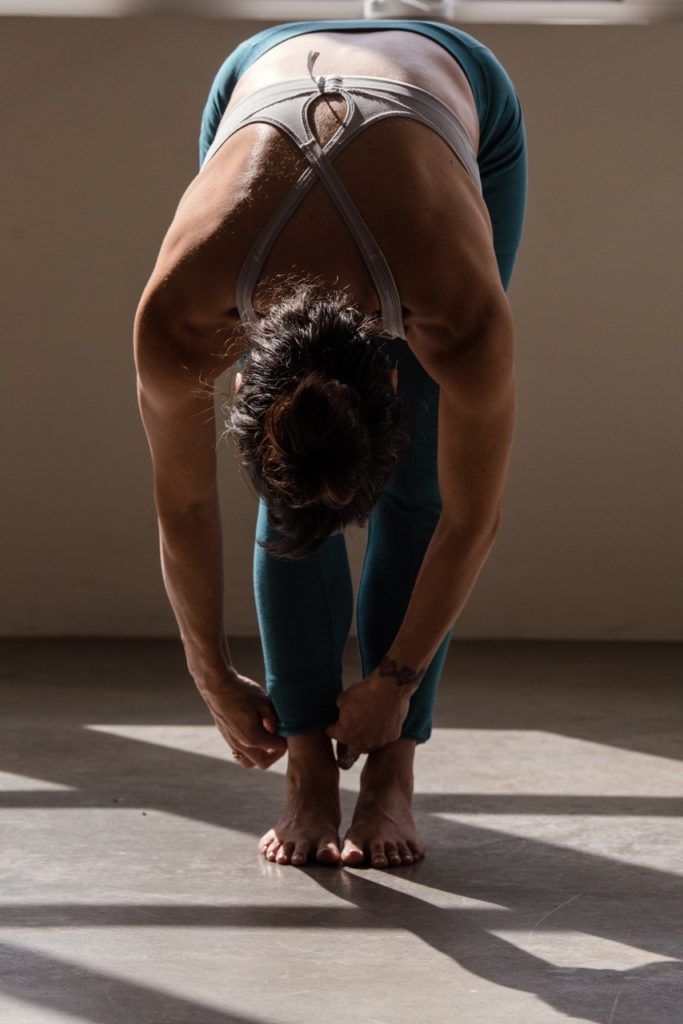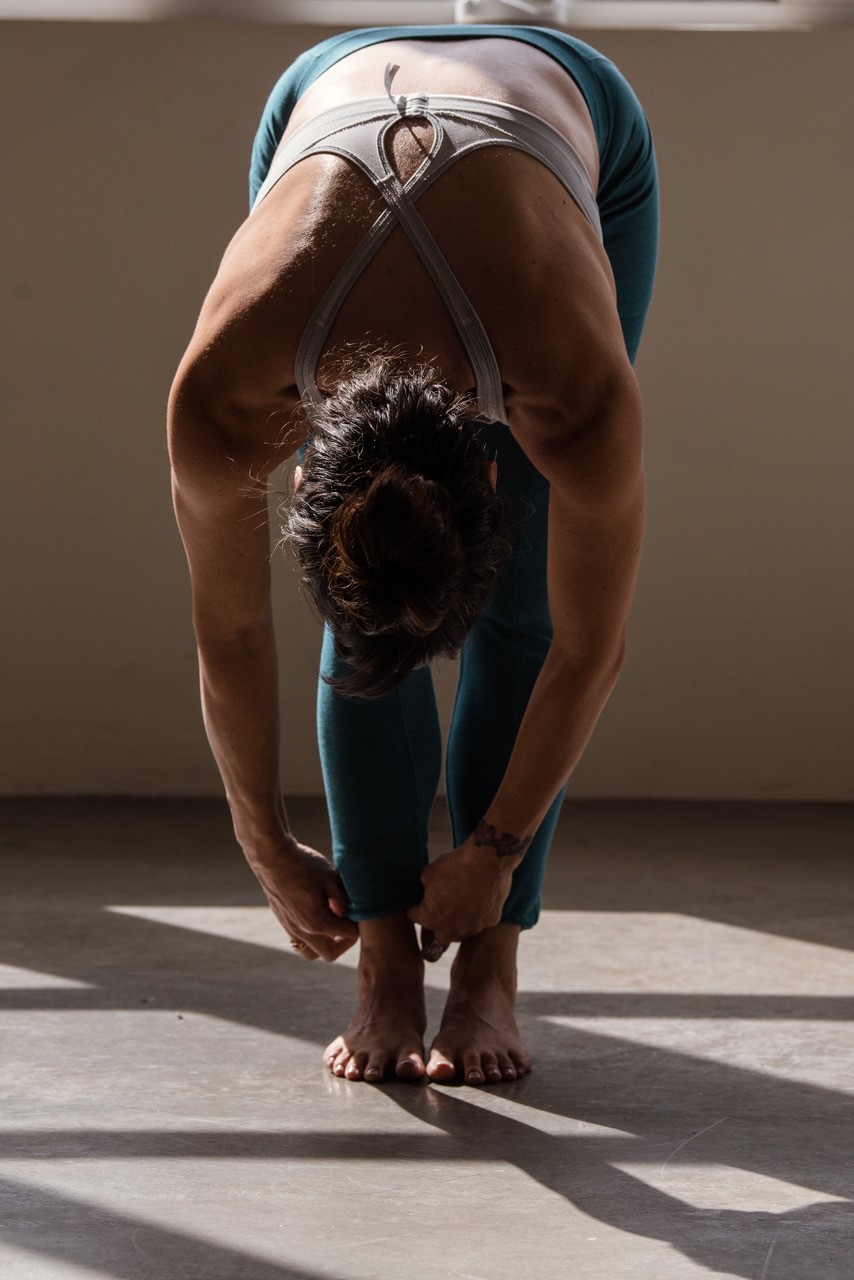 Groan Yoga?
Yes! Groan!  It's a time to RELEASE tension!  It can be difficult to commit to a long intense yoga practice, so come join this fun, lively interactive 45 – 50 minute practice to release emotional and physical tension through yoga postures and groaning!
Groan Yoga is a gentle practice whose design is based on ancient principles of yoga and Ayurveda as well as modern neuroscience.  Set up your zoom screen, mat, and grab a block if you have one (not required).  Michelle will guide you through a flow that includes poses to improve flexibility, strength, and balance for the body, mind, and spirit. 
Groan yoga's total body wellness practice will improve digestion, provide increased feelings of calm and clarity, well being, and joy. Yoga has been proven to increase physical and emotional resilience, exactly what we need at this unprecedented challenging time!  Gift yourself this gentle health-supporting yoga practice and find more joy and peace in your life.  Classes are Sunday at 10 am pacific over Zoom video conferencing, with more days and times coming soon!
Reminder: Michelle has advanced training in yoga therapy and she teaches many modification options so your practice will support your body exactly as you are.  Feel free to email ahead of time for more information.  michelle@inhabitjoy.com
"I really enjoy Michelle's Groan Yoga! It's a low-stress way to start the day and you can move at your own pace and level of experience. Michelle has a natural healing gift and I always leave her classes feeling calm and centered.  The other groan yogis in the class are also supportive and encouraging. I highly recommend getting your groan on with us!" — CB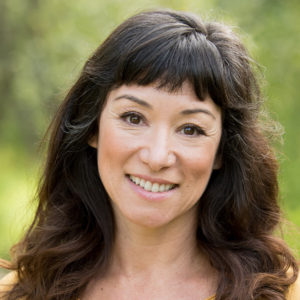 Michelle Ann Collins
Michelle Ann Collins, IAYT Certified Yoga Therapist and Yoga Alliance ERYT-500 has been teaching a broad range of yoga types, from vigorous heated power vinyasa, to adaptive chair yoga for seniors, for over a decade.  Her extensive knowledge and experience allow her students to experience personally supportive yoga classes.  Michelle teaches with humor, and always says, "listen to your body first, your teacher second," as she demonstrates how to increase self awareness, fitness and overall health and well being.  In her group yoga classes, Michelle offers a variety of modifications for all poses allowing every student access to their most effective, safe and healthy practice.  Enjoy her Groan Yoga and adaptive group classes, or meet with her individually to experience the endless benefits yoga can provide for your health and overall well being.  
Your journey to optimal health and joy begins here: